Our Services make organisations more secure and
Resilient against Cyber Attacks
Hackers Mindset.
SentryArk's security team actively seeks out new vulnerabilities, so you can be sure that you are prepared even for the most sophisticated threats.
The team holds industry best certifications like OSCP , so rest assured that you are assessed by professionals.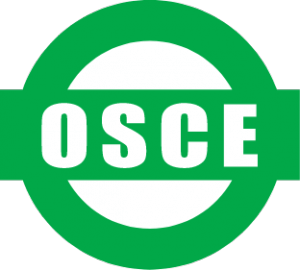 Test your security against real-world attacks,
Without the risks of negative headlines
SentryArk 2019 Threat Report
The 2019 Internet Security Threat Report takes a deep dive into the latest trends in cyber security attacks, including ransomware, form jacking, and cloud security.
Download your complimentary copy of "SentryArk 2019 Threat Report" to learn where cyber security is headed on