Protect your mission critical assets from a real-world targeted and sophisticated attacks
In Red Team Simulations, the primary goal is to neutralize the chances of cyber-attacks against your data assets. In addition to penetration tests, we use our own sophisticated and co-ordinated attack patterns and that simulates a real attack to see how well your securities hold. Our operations include targeting your networks, web apps, equipment, security appliances and even your employees and contractors.
Why Choose RedTeaming
Red Team simulation are recommended for organizations that want to: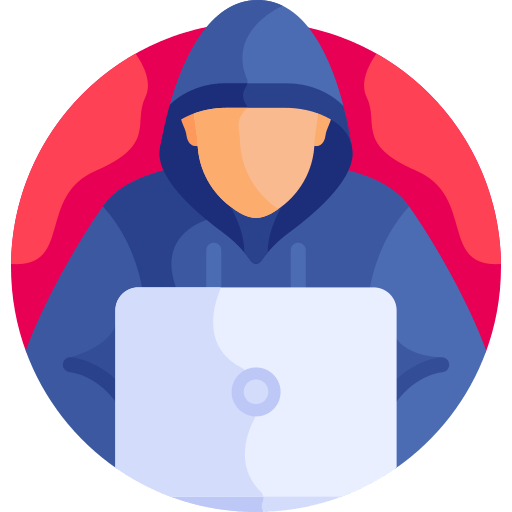 Test detection and response capabilities. Security teams prepare for real world incidents, but you need to confirm that they can respond properly without real risk.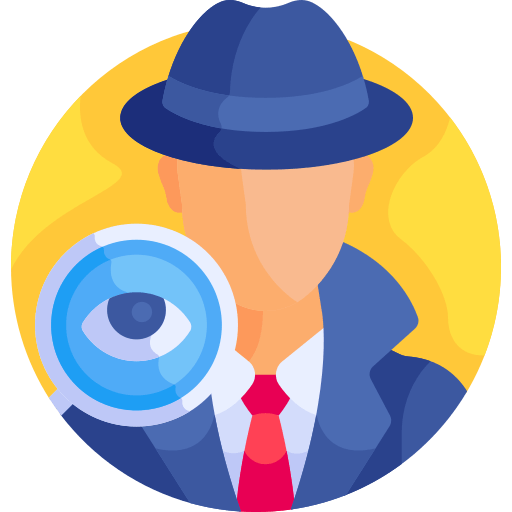 Raise awareness and show impact. The Mandiant red team behaves like realworld attacker, working to compromise your environment from the Internet by using information only available to the Internet. Successful red team engagements can help justify increased security budgets and identify gaps that require further investment.
Test your security against real-world attacks,
Without the risks of negative headlines
What You Will Receive
Professional Service.
Quick and Effective response.
Scalable and Comprehensive Solutions.

Expert Insights.