Managed Security Assessment
Measurable results show your prevention progress.
Information Security program is a continuous program to ensure maximum security and resiliency for business. The best case scenario is to prevent any breaches from happening. Security should however be a multi-layered approach with the worst case being a successful breach. In such a scenario ,the faster you respond, less the damage. SentryArk can help in both cases with our Threat hunting and Breach Response Services.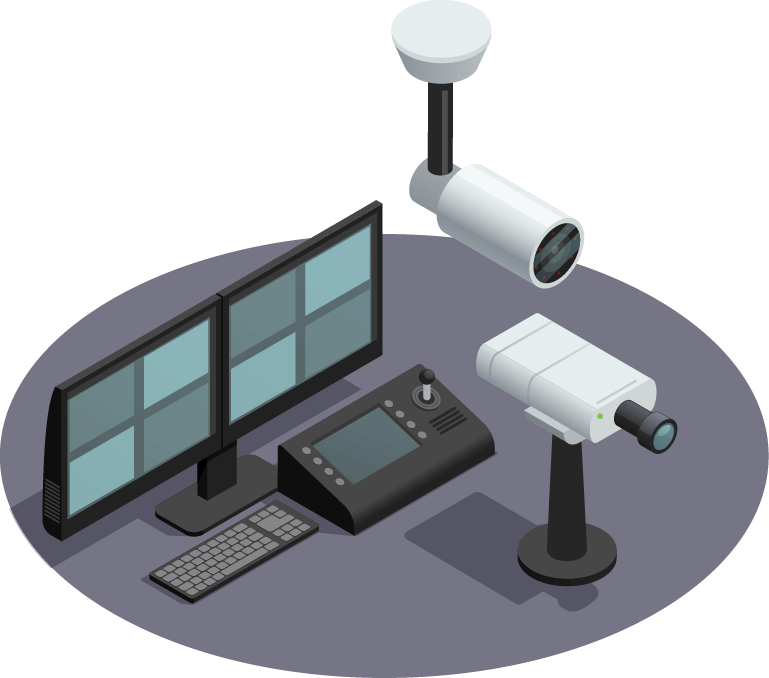 Approach To Prevent Threats
Identify Threats
We review your security posture to determine if a breach has happened or is in progress or l.
Remediate
Our experts will provide tactical and strategic recommendations to avoid current and future attacks.
Prevent
Our assessment will bring your organization to a zero-threat level, Catching both known and unknown Threats.
Respond
Gain Visibility of advanced threat hunting and response capability. We help you to see how attackers are targeting your environment.
Test your security against real-world attacks,
Without the risks of negative headlines
What You Will Receive
Professional Service.
Quick and Effective response.
Scalable and Comprehensive Solutions.

Expert Insights.